See on Scoop.it – DidYouCheckFirst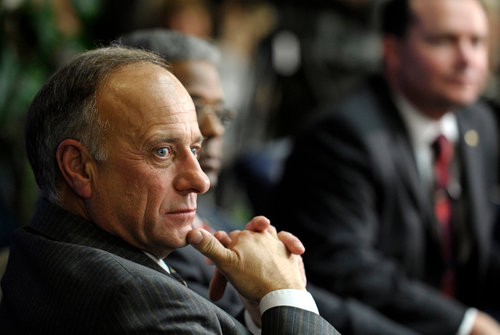 The Republican Party's biggest donors are financing a new group to recruit seasoned candidates and protect Senate incumbents from challenges by far-right conservatives and Tea Party enthusiasts.
Greg Russak's insight:
Looks like a real quandary for the GOP.
Does Rove's new big money spin-off from American Crossroads, the Conservative Victory Project, have legitimate claim as the new self-appointed king/queen maker for primaries? How does the partisan rank-and-file feel about the "GOP establishment" trying to bring the party back from the far-right extreme, and is a more centrist approach the formula for winning elections? How big will the fight between Rove and Norquist – and within the partisan ranks, media outlets, and so-called punditry – be, and how does all that in-fighting square with Reagan's 11th Commandment? It will be interesting to watch.
See on www.nytimes.com