See on Scoop.it – DidYouCheckFirst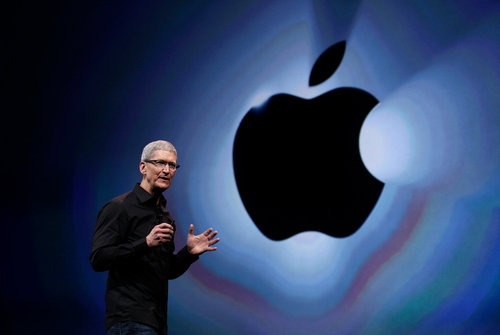 A Congressional inquiry's findings were remarkable both for the tens of billions of dollars involved and for Apple's audacity in saying some of its subsidiaries were stateless and beyond any tax authority's reach.
Greg Russak's insight:
"Because the United States bases residency on where companies are incorporated, while Ireland focuses on where they are managed and controlled, Apple Operations International was able to fall neatly between the cracks of the two countries' jurisdictions.
Apple Operations International has not filed a tax return in Ireland, the United States or any other country over the last five years. It had income of $30 billion between 2009 and 2012. By shuttling revenue between international subsidiaries, Apple was able largely to sidestep paying taxes, Congressional investigators said."
and
"Critics, however, say these so-called repatriation holidays, which bring back funds at lower tax rates, do virtually nothing to stimulate the economy and benefit only corporations, their executives and shareholders. Congress enacted a repatriation holiday in 2004, allowing corporations to bring back about $300 billion from overseas and pay just 5.25 percent rather than the regular 35 percent corporate rate.
But a study by the National Bureau of Economic Research found that 92 percent of the repatriated cash was used to pay for dividends, share buybacks or executive bonuses.
"Repatriations did not lead to an increase in domestic investment, employment or R.&D., even for the firms that lobbied for the tax holiday stating these intentions," concluded the study, which was conducted by a team of three economists that included a former Bush administration official. Tuesday's hearing on Capitol Hill, along with the disclosures about Apple's tax policies, are likely to make lowering repatriation taxes a more difficult proposition for lawmakers to stomach, Congressional staff members said."
– Nelson D. Schwartz and Charles Duhigg, New York Times
See on www.nytimes.com