See on Scoop.it – DidYouCheckFirst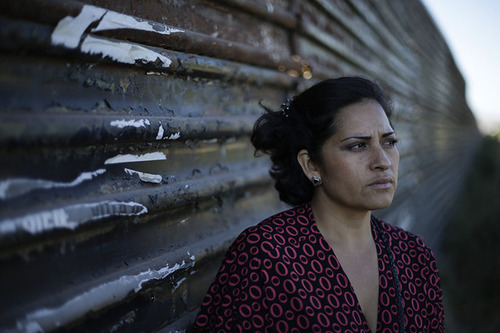 Rush Limbaugh and other Republicans now argue that the party's future can be secured by motivating more whites to vote. Are they making a dangerous mistake?
Greg Russak's insight:
This is the "demographic death spiral" Sen. Graham is so worried about. And pro-reform Republicans are growing panicked as the new revisionism on Mitt Romney's loss takes hold. Karl Rove, whose Crossroads group is spending millions promoting immigration reform, confronted his critics head on in the Wall Street Journal last month in an op-ed titled "More White Votes Won't Save The GOP." Graham and fellow immigration co-sponsor John McCain aren't just warning of a 2016 loss anymore, they've taken to publicly guaranteeing one if their immigration bill fails.
"[If] we don't pass immigration reform, if we don't get it off the table in a reasonable, practical way," Graham said on Meet The Press last month, "it doesn't matter who you run in 2016." – Benjy Sarlin, MSNBC
See on tv.msnbc.com