See on Scoop.it – DidYouCheckFirst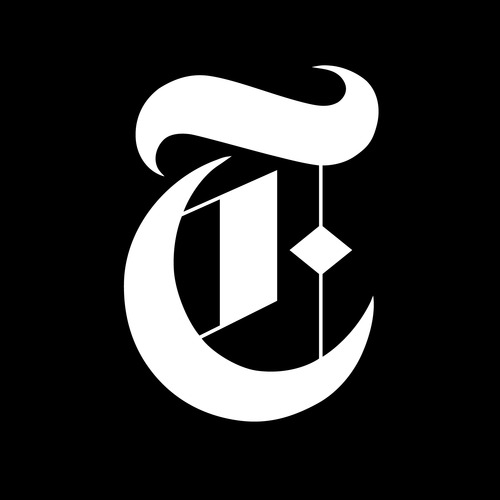 Scientifically, it is very unlikely that marijuana use caused aggression in the Trayvon Martin case.
Greg Russak's insight:
"Was Trayvon Martin aggressive and paranoid from smoking marijuana, and did that lead him to attack George Zimmerman? That's what lawyers for Mr. Zimmerman are arguing. He is on trial for killing Mr. Martin, but claims he acted in self-defense, and the judge in the racially charged, nationally followed case decided earlier this week that the jury could be presented with Mr. Martin's toxicology report, which shows that he had marijuana in his system. As a neuropsychopharmacologist who has spent 15 years studying the neurophysiological, psychological and behavioral effects of marijuana, I find this line of reasoning laughable." – Carl L. Hart, an associate professor of psychology at Columbia University
Who doesn't find that laughable?
See on www.nytimes.com