See on Scoop.it – DidYouCheckFirst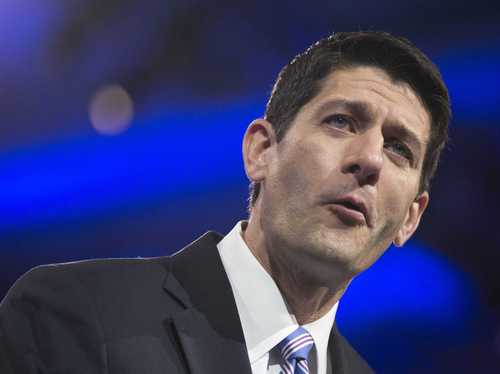 The House of Representatives passed the bill that reopened the government and suspended the debt ceiling — but 144 members voted against it.
Greg Russak's insight:
The first thing to note? This article comes courtesy of Business Insider, not some "crazed" anti-corporatist, liberal, or Democratic Party web site.
The second thing is that "…America should send a big "thank you" to all of these folks <the 285 House members who voted 'yea'>. They put the country's interests first, just the way any responsible leader should."
Third and finally, it was Republicans and only Republicans – 144 of them, including the fiscal charlatan, Paul Ryan – who abjectly failed in their duty to represent the country and to lead responsibly.
See on www.businessinsider.com