See on Scoop.it – DidYouCheckFirst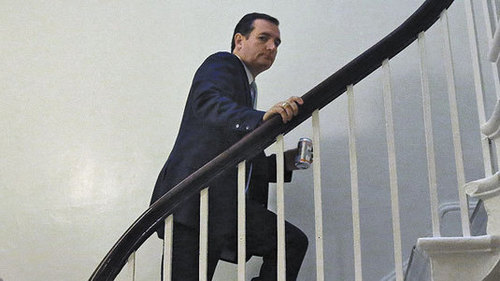 Those who raised money say they got exactly what they paid for
Greg Russak's insight:
Question: Magic 8-Ball, have we finally seen the last of extremists like Ted Cruz?
Answer: Outlook not so good.
Matt Hoskins, executive director of the Senate Conservatives Fund, disagrees, saying Cruz is exactly the lawmaker the Fund bargained for. Nonetheless, it's probably done giving money to Cruz. Instead, Hoskins says, the group will put its dollars toward a new goal: electing more senators like him.
See on www.businessweek.com