See on Scoop.it – DidYouCheckFirst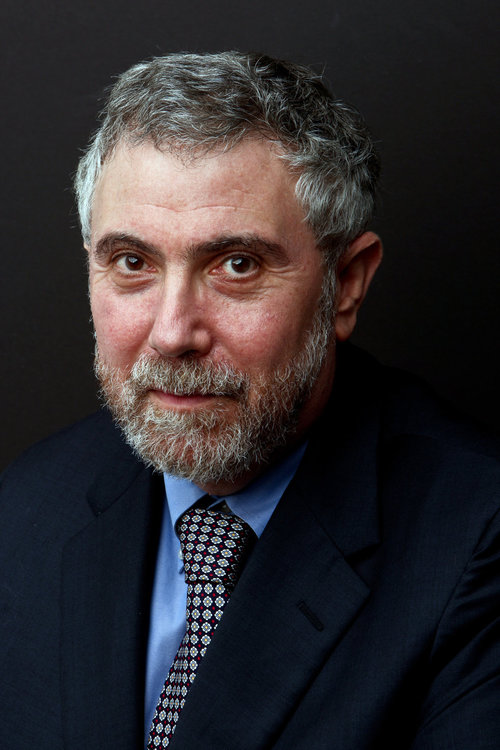 What happened to the Republican Party? It's almost as if the party is solely focused on its hostility to the less fortunate.
Greg Russak's insight:
"The thing is, it wasn't always this way. Go back for a moment to 1936, when Alf Landon received the Republican nomination for president. In many ways, Landon's acceptance speech previewed themes taken up by modern conservatives. He lamented the incompleteness of economic recovery and the persistence of high unemployment, and he attributed the economy's lingering weakness to excessive government intervention and the uncertainty he claimed it created.
But he also said this: "Out of this Depression has come, not only the problem of recovery but also the equally grave problem of caring for the unemployed until recovery is attained. Their relief at all times is a matter of plain duty. We of our Party pledge that this obligation will never be neglected."
Can you imagine a modern Republican nominee saying such a thing? Not in a party committed to the view that unemployed workers have it too easy, that they're so coddled by unemployment insurance and food stamps that they have no incentive to go out there and get a job." – Paul Krugman
See on www.nytimes.com