See on Scoop.it – DidYouCheckFirst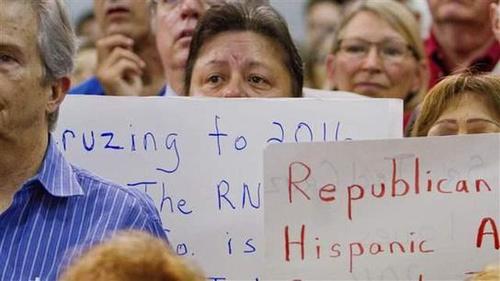 Through historical narrative, Jonathan Rauch explains that GOP infighting with the Tea Party was one of the most important developments of 2013.
Greg Russak's insight:
The signs I see coming from tea partisans and their elected reps do include smaller and more accountable government. These are concepts that appeal to broad swathes of America. The tea party's open embrace of hatred, divisiveness, bigotry, and backwardness on social issues, however, would seem to ensure that the movement will only ever appeal to ultra-conservative extremists on the fringes of white communities, as well as to those who would manipulate those white Americans for their own purposes.
See on www.brookings.edu