See on Scoop.it – DidYouCheckFirst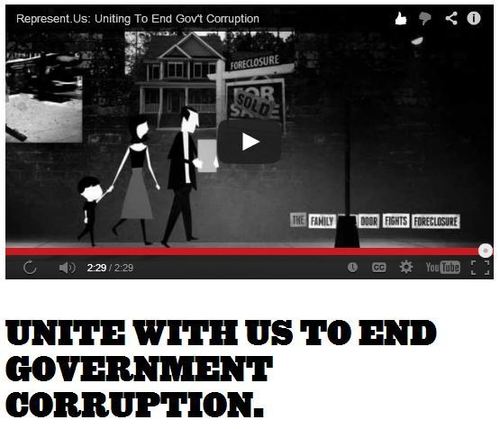 Today is the 4th anniversary of the Supreme Court's infamous "Citizens United" decision. Why should you care? Watch the 2 1/2 minute video at… … to get a sense of what money in politics is doing…
Greg Russak's insight:
It all boils down to money, and unless and until we – you and I and everyone we know – does something – ANYTHING – to get money out of politics while we get out and vote in every election, well then we shouldn't expect much to change for the better.
We can do this. You can do this. Why not do it right now?
See on didyoucheckfirst.wordpress.com