See on Scoop.it – DidYouCheckFirst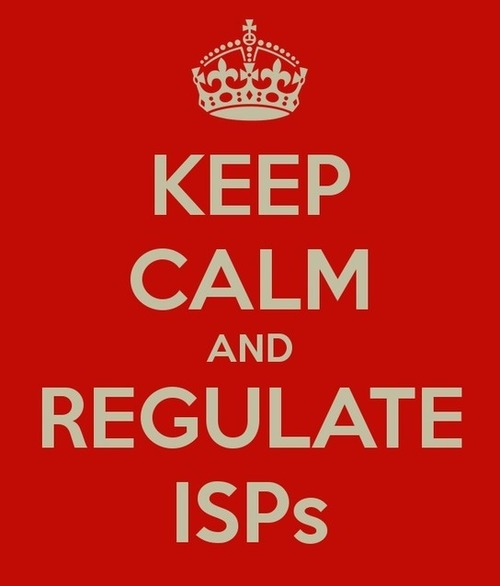 Not every former FCC member is a telco industry lobbyist.
Greg Russak's insight:
"The good news is that the solution is pretty simple," Copps wrote. "It doesn't require a new telecommunications statute replete with time-consuming years of legislative horse-trading and special interest lobbying. All it requires is an FCC big enough to own up to its previous mistakes and courageous enough to put our communications future back on track." – Michael Copps, an FCC commissioner from 2001 to 2011 and now a self-described public interest advocate who leads the Media and Democracy Reform Initiative at Common Cause.
See on arstechnica.com