See on Scoop.it – DidYouCheckFirst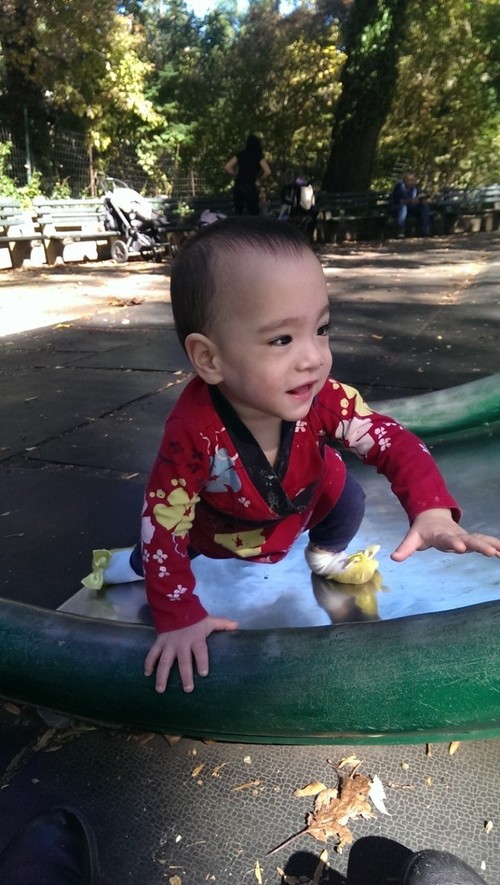 "Late last week, Tim Armstrong, the chief executive officer of AOL, landed himself in a media firestorm when he held a town hall with employees to explain why he was paring their retirement benefits. After initially blaming Obamacare for driving up the company's health care costs, he pointed the finger at an unlikely target: babies."
Greg Russak's insight:
This is what I'm talking about when I talk about capitalism with a conscience or, in the case of AOL CEO Tim Armstrong, with what appears to be a complete and utter lack of one. I wonder if he can ever really apologize or walk this back? Doesn't it take someone totally and utterly devoid of a conscience to have the kind of mind that works out a thought process in such a way as to conclude that cutting costs must be done for reasons which include the health care costs of a premature birth?
At the very least, his decision-making skills and judgement are in serious doubt. Even if he did think this, it was really, really stupid to say it out loud and at an employee town hall meeting. An ethical board of directors would call an emergency meeting to immediately dismiss him regardless of the financial performance.
That, in my book, would be Conscientious Capitalism.
See on www.slate.com