See on Scoop.it – DidYouCheckFirst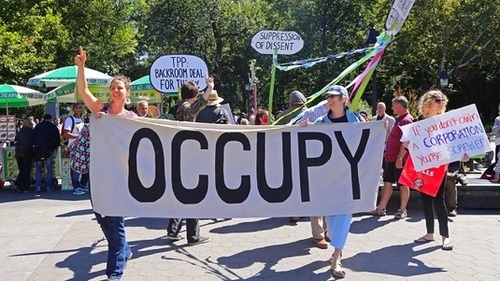 A new study suggests that contrary to cliche, those on the left are just as morally driven as those on the right.
By Chris Mooney, Mother Jones
From the Moral Majority to the Tea Party, we tend to think of those on the political right as driven by deep moral convictions. Much of the reason involves the right's strong connection with fundamentalist religiosity, and the accompanying rhetoric about "moral values." Indeed, conservatives have made a habit of accusing liberals of being "moral relativists," even as psychological research paints liberals as more tolerant of uncertainty and nuance than conservatives, and more open to new experiences and ideas. That certainly doesn't sound like the psych profile of a moral crusader.
Maybe, though, the moral motivations of liberals have been underestimated. That's the upshot of a new political psychology study by Linda Skitka of the University of Illinois-Chicago and two colleagues. The researchers conducted a meta-analysis of 21 separate studies examining the differing moral investments of the left and the right. And they found that overall, liberals showed just as much moral conviction as conservatives—albeit on very different political issues.
Read more: http://www.motherjones.com/mojo/2014/02/liberals-conservatives-morality-zeal-conviction
See on www.motherjones.com