See on Scoop.it – DidYouCheckFirst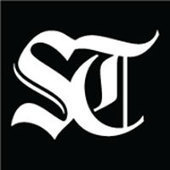 Boeing got a $199 million federal tax refund in 2013, and over the past 12 years has accumulated tax refunds of $1.6 billion.
Greg Russak's insight:
If you're still walking around complaining that tax rates are too high in the United States, you simply haven't been given the facts, you don't understand the facts, or you are unwilling to accept them as facts.
Anyone interested in reality needs to turn off Fox, Rush, Glenn, and that whole crowd on the right. They are lying to you, and you are being gullible by believing them and regurgitating their lies.
See on seattletimes.com