See on Scoop.it – DidYouCheckFirst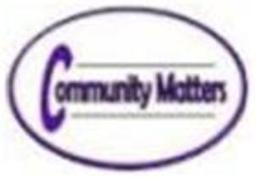 Food Stamps. If you haven't used them, you surely know someone who has. And you've heard all of the gripes and comments about "those people". The Food Stamp Program has been a beloved right-wing piñata for 50 years. But it shouldn't be that way.
Greg Russak's insight:
To be kept handy for those times when the b.s. starts flying about SNAP.
See on voices.yahoo.com