See on Scoop.it – DidYouCheckFirst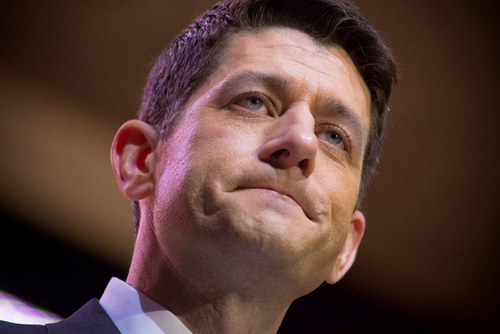 We need to change the conversation about poverty and inequality. It starts with compassion and kindness
Greg Russak's insight:
Maybe she wipes your child's face at day care. Maybe he mops the floors at your church. Maybe she makes the beds in the hotel you stay at. Maybe he trims your shrubbery and mows your lawn. Maybe she lifts your elderly aunt in and out of her wheelchair each day at the nursing home.
Most middle-income Americans have no idea how many of the people around them every day are living in poverty. We think of "the poor" as only elsewhere, in inner cities or far-off trailer parks, anywhere but here. We tell ourselves that the poor are simply slackers who don't want to work … or that the only folks earning wages you can't live on are teenagers working summers at McDonald's, who will of course go to college in the fall.
But it's not true. Fifty-seven percent of the families below the poverty line in the U.S. are working families, working at jobs that just don't pay enough. They're not teenagers, they're not lazy, and they're not somewhere else. (After all, if every McDonald's employee is a high school student, how can I buy a Big Mac at noon on a school day?) These folks are childcare workers, janitors, house cleaners, lawn-service workers, bus drivers, hospital aides, waitresses, nursing home employees, security guards, cafeteria workers and cashiers — and they're the people who keep the rest of society humming along for everybody else.
* * *
There are many prescriptions for combating poverty, but we can't even get started unless we first examine our assumptions, and take the time to envision what the world feels like for families living in poverty every day.
"Compassion is a skill that we get better at with practice," writes theologian Karen Armstrong.
It just takes a little imagination.
See on www.salon.com