See on Scoop.it – DidYouCheckFirst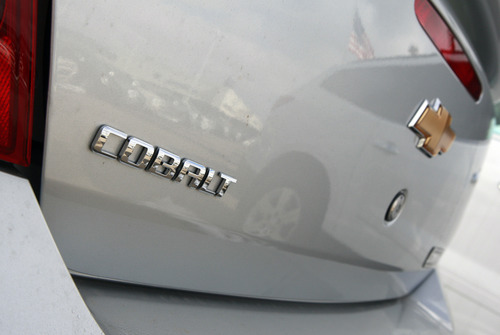 The cars at the center of General Motors Co.'s February recall were still on the drawing board when a top engineer gathered more than a dozen managers and delivered a fateful message: Build them for less.
Greg Russak's insight:
A fascinating tale about how a 2-dollar switch and GM's culture and concerns about profitability appear to have trumped ethical decision-making.
—
Issues with the switch and its spring arose at GM as early as 2001, and engineers were aware of the issue in 2004, the automaker told NHTSA. By 2005, car reviewers, including in the New York Times, reported unexpected engine cutoffs linked to the ignition switches.
Engineers had identified the flaw and come up with solutions to fix it by late 2004, according to GM's Feb. 24 timeline. Yet "after consideration of the lead time required, cost, and effectiveness of each of these solutions" GM closed the investigation without taking any action, the automaker said.
Engineers came up with another solution to the flaw in 2005 that "was initially approved, but later canceled," GM said. A recall wasn't discussed in those early years, it said.
See on www.bloomberg.com