See on Scoop.it – DidYouCheckFirst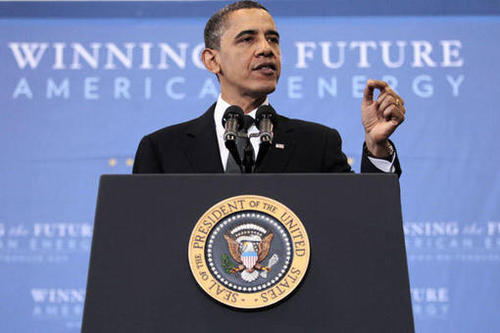 The "Great Recovery" is in full swing, and while the stock markets continue to rise along with the already record-setting corporate profits, the middle class is feeling as squeezed as ever. As cong…
Greg Russak's insight:
Projected value of credits and subsidies to oil industry over next 10 years:
Section 199 = $18.2billion
Foreign Tax Credit = $8.5billion
Intangible drilling cost subsidies = $12.5billion
Percentage depletion deductions = $11billion
TOTAL COST TO TAXPAYERS OVER 10 YEARS = $50.2billion
One more important fact to remember in November.
From http://www.opensecrets.org/industries/indus.php?Ind=E
"Led by the oil and gas industry, this sector regularly pumps the vast majority of its campaign contributions into Republican coffers. Even as other traditionally GOP-inclined industries have shifted somewhat to the left, this sector has remained rock-solid red."
See on www.demonews.org