See on Scoop.it – DidYouCheckFirst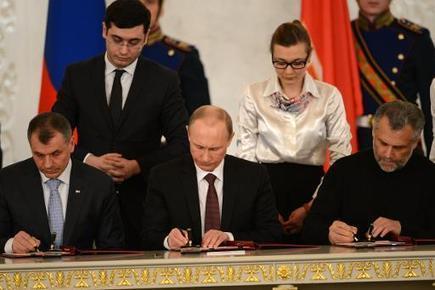 Greg Russak's insight:
Our foreign policy chickens continue to come home to roost.
"As many pointed out at the time, the invasion of Iraq in particular foretold a world wracked by disregard for international norms and defined by the mercenary pursuits of national self-interest. In setting a template for the policy engagements to follow, this archetype of adventurism ushered in an era in which exceptionalism has become the norm, where the cavalier disregard of domestic and/or global objections is considered politically acceptable, and where powerful nations can exercise a free hand in determining the future of less powerful ones when strategic interests are involved."
– Randall Amster, JD, PhD, is Director of the Program on Justice and Peace at Georgetown University, and serves as Executive Director of the Peace and Justice Studies Association
See on www.commondreams.org