See on Scoop.it – DidYouCheckFirst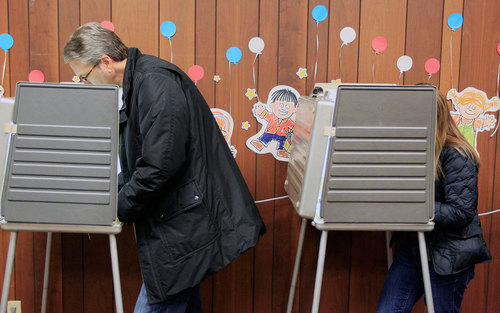 Public-sector pensions united unions and business leaders against privatization
Greg Russak's insight:
Congratulations to the good and wise citizens of Cincinnati.
The tea party is NOT a grass roots movement.
There is no middle ground with this ALEC/Koch-funded faux movement, and there never will be.
"Issue 4 was based on a model provided by the American Legislative Exchange Council (ALEC), a national group backed by conservative billionaires Charles and David Koch that sponsors tea party candidates and pushes right-wing legislation in states and cities."
See on america.aljazeera.com