See on Scoop.it – DidYouCheckFirst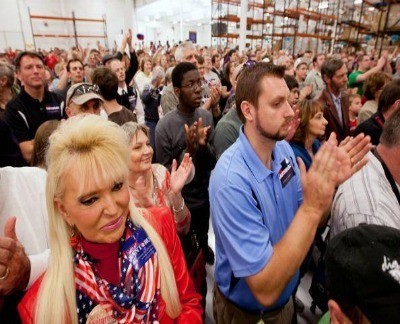 One can only wonder why average working class Americans would vote for a party that is so obvious in their bias towards the wealthy. It would make sense that s
Greg Russak's insight:
What I've been saying all along…..
"Average Americans need to be more informed about what is going in the country, but also where to get their information. The argument isn't about holding a liberal or conservative ideology, it's about facts that are based on truth and not information based on twisted logic. Americans need to learn to dig a little deeper to find honest reporting, not just believe something that falls in their lap at the expense of a billionaire funded think tank or news organization."
See on www.examiner.com