See on Scoop.it – DidYouCheckFirst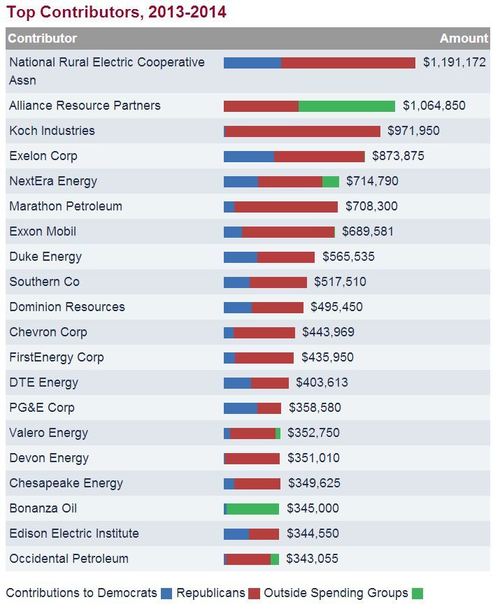 Presenting political news, and the actual political positions of the parties and candidates, as well as disclosing how much campaign money they have raised and where it came from.
Greg Russak's insight:
Outside of Congress, on June 2, 2014, the Environmental Protection Agency announced a proposed rule aimed at decreasing carbon pollution from power plants by 30 percent over 2005 levels by 2030. Aimed mainly at shrinking pollution from coal-fired power plants, the rule would assign each state a target reduction level, but also gives states a range of options to use to achieve their targets. The proposal must go through a public comment period, and immediately drew protests from industry, from Republicans and from Democrats in states that depend heavily on coal-generated electricity.
As the EPA proposal moves forward and energy and climate change legislation is discussed in Congress, this page will summarize the money in politics aspect of the debate.
— Miriam Diemer
Updated: June 3, 2014
See on www.opensecrets.org