See on Scoop.it – DidYouCheckFirst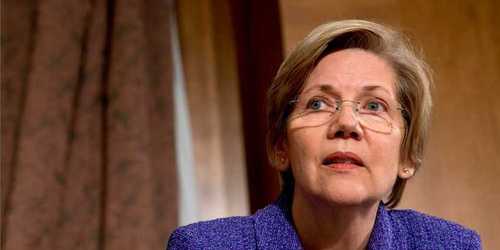 They're already looking ahead to the next battle.
Greg Russak's insight:
by BRETT LOGIURATO, FEB. 21, 2014, 9:21 AM
The "Grand Bargain" — the mythical agreement between Democrats and Republicans to cut entitlement spending — has died.
The cuts to Social Security that were included in President Barack Obama's budget last year were viewed as a necessary olive branch to Republicans at the time. Many Democrats in Washington, including the President, thought it should be on the table to strike a deal — the elusive "grand bargain" on the budget.
A year later, the paradigm has completely swung. Obama will drop the proposal from his budget this year. Led by Sens. Tom Harkin (D-Iowa), Sherrod Brown (D-Ohio), and Elizabeth Warren (D-Mass.), many Democrats now not only oppose the cuts, but also favor an expansion of Social Security benefits.
"It is really amazing how much the conversation has shifted," one Senate Democratic aide told Business Insider.
Read more: http://www.businessinsider.com/chained-cpi-social-security-progressives-obama-budget-2014-2#ixzz2u6FWXTZR
See on www.businessinsider.com