See on Scoop.it – DidYouCheckFirst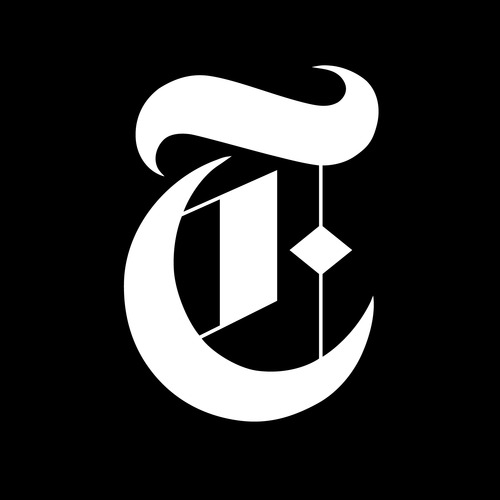 As the gulf between rich and poor grows ever wider in America, Republicans should stand for policies that help the average Joe and Jane.
Greg Russak's insight:
"Some may say I am tilting at the windmills of Tea Party orthodoxy in making these suggestions, but I believe that most Republican politicians would be sympathetic to them, if only they could overcome their fear of primary challenges and the loss of Wall Street money. Having worked for Senate Republicans in the 1980s, I remember a time when Republicans stood up to special interests and purged the tax code of preferences for investment income and other special breaks.
They managed to survive re-election by showing leadership, taking principled positions and defending them vigorously. It's time for the Grand Old Party to return to those roots."

Sheila C. Bair, the chairwoman of the Federal Deposit Insurance Corporation from 2006 to 2011, is the author of "Bull by the Horns: Fighting to Save Main Street From Wall Street and Wall Street From Itself."
See on www.nytimes.com